hardcoresportsmen wrote:nicely done
Hey thanks a lot hardcoresportsmen - I really appreciate that -
Ken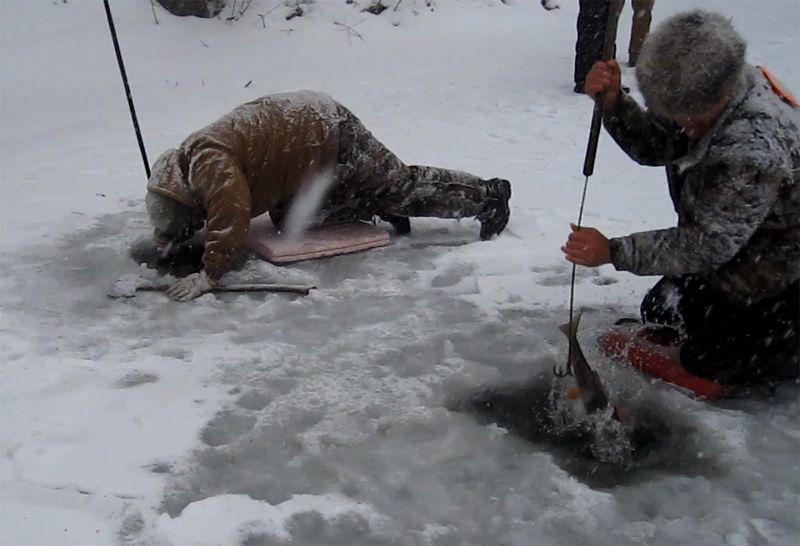 6 pointer
Posts: 312
Joined: Tue Nov 04, 2014 3:44 pm
Location: Port Murray New Jersey
---
Looks like a blast!!
A country boy WILL survive! Country living isn't a way of life..it's the ONLY way to live life!!

Pro Staff Covert Trail Cameras
http://covertscoutingcameras.com/products/cameras/
President Tri-County Longbeards
http://www.christianbowhunters.org/
Droptine
Posts: 6015
Joined: Thu Aug 23, 2012 1:02 pm
Location: Pittsgrove, South Jersey
---
tomcbigbucks wrote:Looks like a blast!!
Hiya tomcbigbucks - That it was!~
Ken-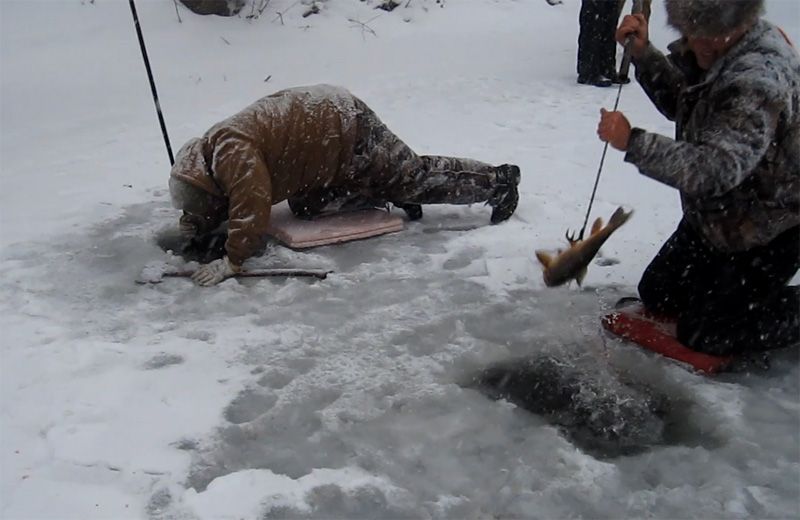 6 pointer
Posts: 312
Joined: Tue Nov 04, 2014 3:44 pm
Location: Port Murray New Jersey
---
Button Buck
Posts: 1
Joined: Tue Mar 07, 2017 8:49 am
---
---
Who is online
Users browsing this forum: No registered users and 0 guests