We all know how important it is to keep our youth interested in the sport. Well I had the opportunity to be involved in a hunt we planned with a few friends and their children. We had planned this hunt all season and couldn't wait for it to roll around.
When February 9th was upon us my son Anthony was chomping at the bit. We had plans to stay at my buddies the night before the hunt on the 10th ( DUCK CAMP ). We were cooking all kinds of good foods and had a fire to sit around. Some Delta Waterfowl guys had come and gifted the 4 boys A camo bag, hat, duck call, duck identification guide, calendar and some delta stickers. They were like kids on Christmas morning.... To be honest I think I can still hear the duck calls ringing in my ears *lol* Of course the it was a sleepless night for all. I know I was asked if it was time to get up every 15 minutes from 1am on till 3:30 am. We then made the ride to the farm on the pocamoke river. We unloaded all of our gear and started pulling the boys through the flooded timber in a canoe. That lasted about 300 yards then we ran aground and abandoned ship. We got setup and tucked the boys in the brush and waited.... The echoing of calling ducks and geese rung loudly through the timber and it was amazing to see these young boys faces light up. I had my son Anthony with me and he was ready. At first light we were covered in ducks. We could see them working up and down the river and hear them falling into the flooded timber all around us. When it was shooting time we had a large group of birds circling. They dove right in and the boys opened up. They scratched one out of the flock but it was all laughs and smiles. I wasn't exactly expecting a great show of marksmanship since we were dealing with boys that were 12,11,9 and 7 years of age but it was apparent that we were going to get shooting and have a blast either way. The boys got shooting on several more pairs and a few flocks of 6 or 8 ducks and managed to scratch 4 more ducks out of them. As it got later in the morning we heard the Canada geese. We didn't have any decoys out for them but my friend billy is and excellent caller and we had 10 birds do it dirty and come right in our face.... The kids had powder burning and water flying.... they did cripple a few but we didn't get them. Another flock came in and the boys actually knocked down 5 birds!!! I was in shock!!!!!! The dog couldn't keep up with the fast swimmers and 2 of then got out of sight by the time we had the 3rd bird in hand. You talk about and awesome morning... I am not gonna lie though... It was hard standing there watching those birds come in and leave lol Here are some pics and a video we made of the hunt. Planning on making this a yearly event for the boys... We already cant wait for next year!!!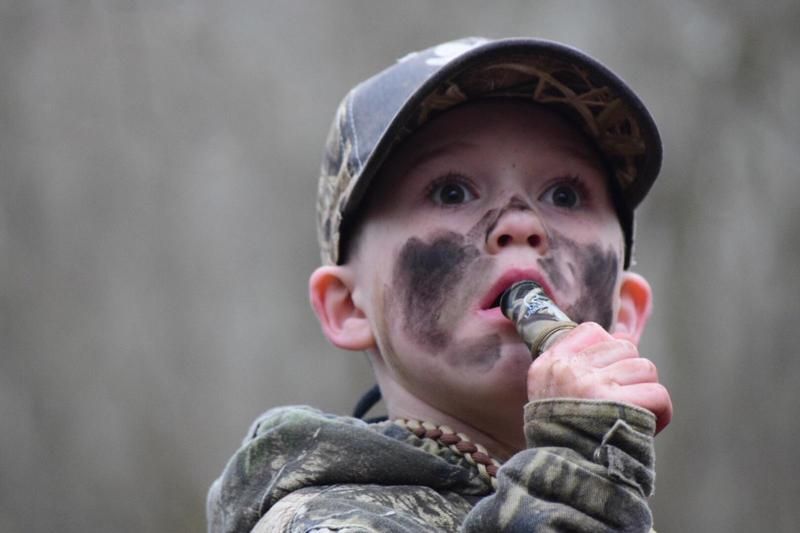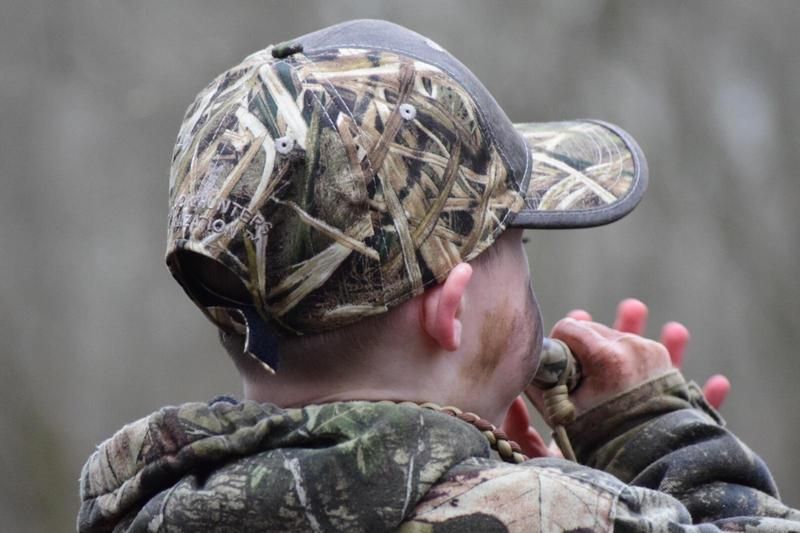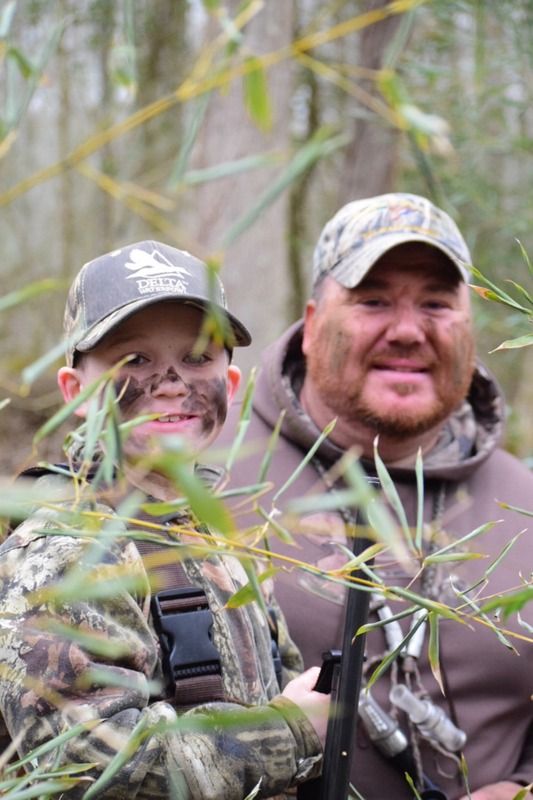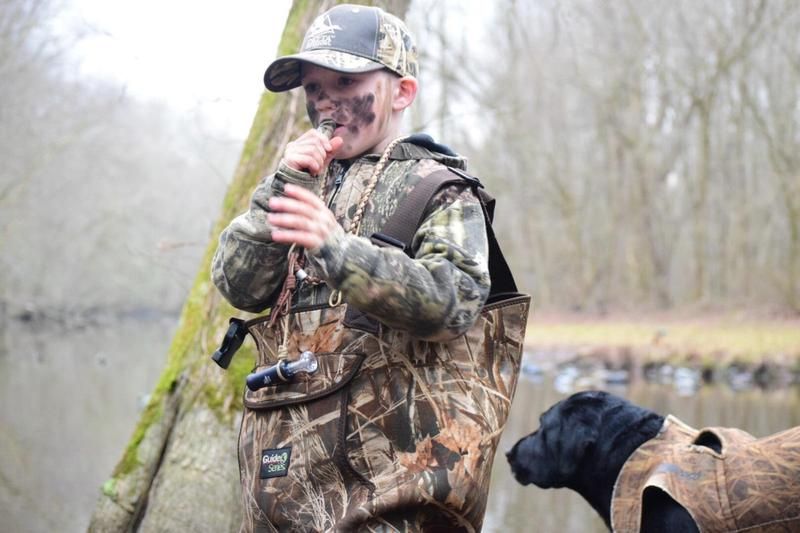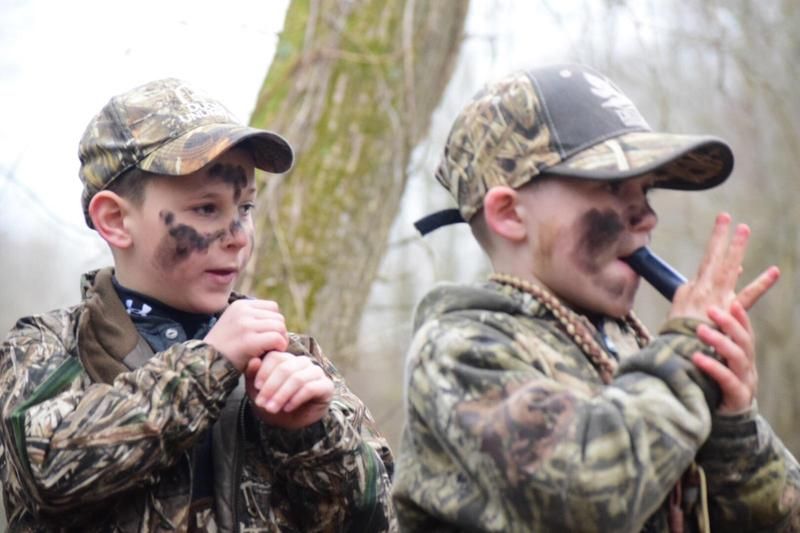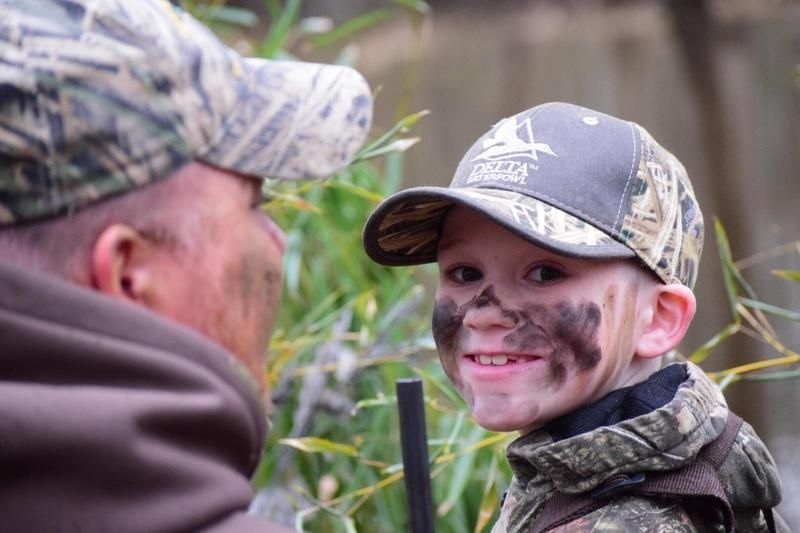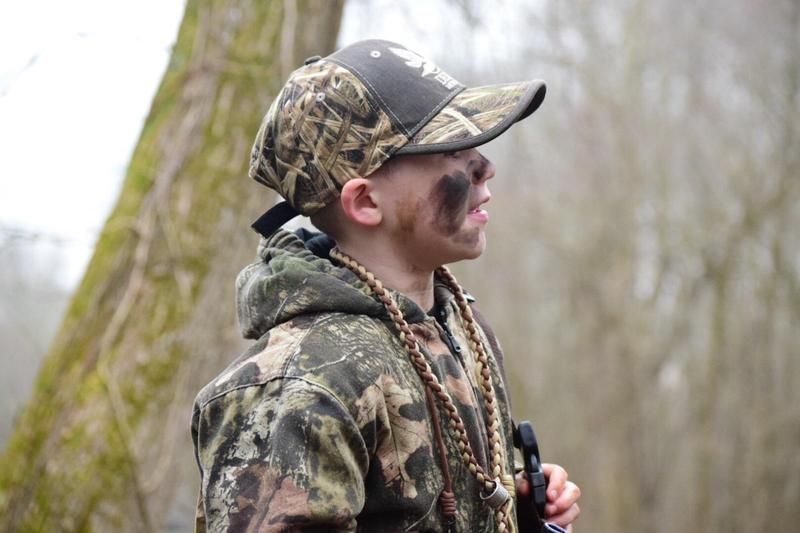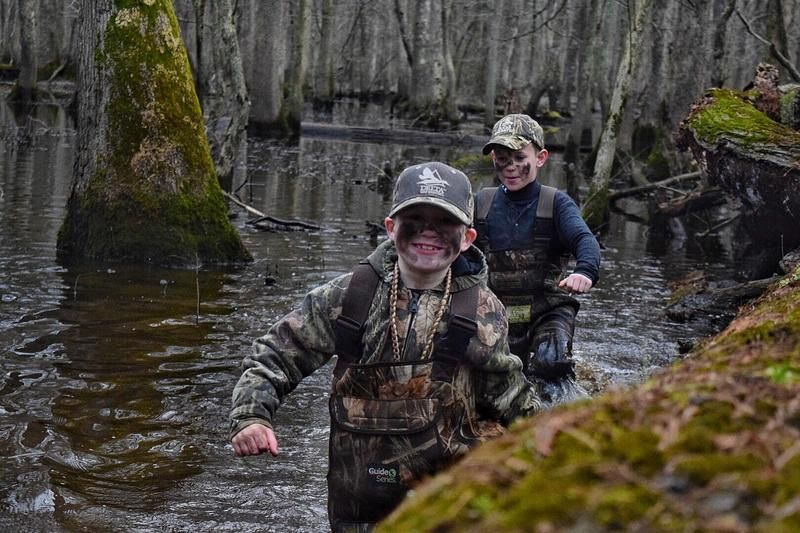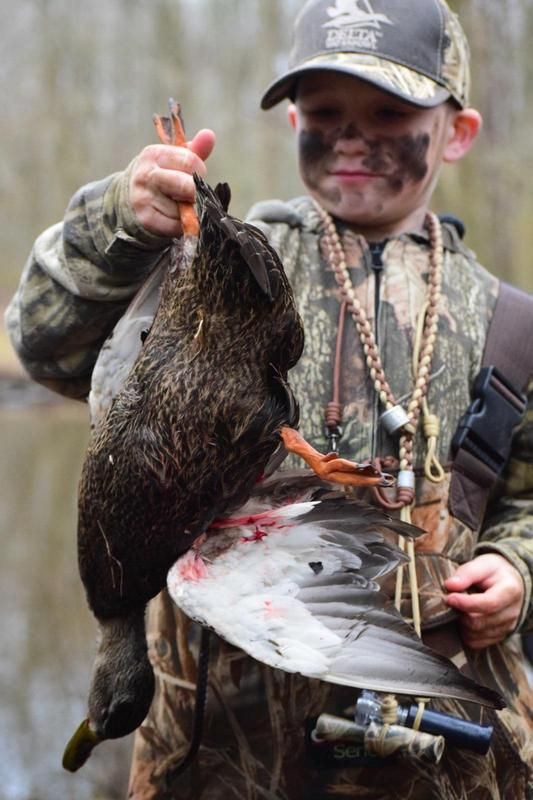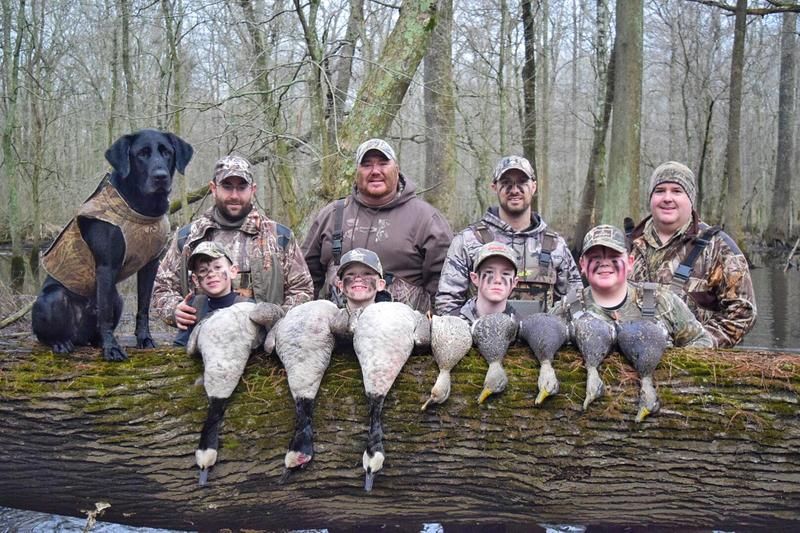 Here is the video my buddy made!!!
http://playtunez.com/watch/N1p5NkZK5Fg/ ... -hunt.html
y buck
Posts: 129
Joined: Wed Feb 03, 2016 1:43 am
Location: Lewes delaware
---
very sharp waterfowl report bambekir thanks a bunch . photos are outstanding
Keep the tradition alive. Take a youngster hunting or fishing!
Droptine
Posts: 5207
Joined: Thu Aug 23, 2012 9:38 am
Location: Washington Crossing, pennsylvania
---
Great job fathers and sons! Awesome pictures!
Droptine
Posts: 3426
Joined: Thu Oct 04, 2012 7:43 pm
Location: Philadelphia
---
Bamb it looked like you gents could've used another dog. But great job on getting boys on birds


Sent from my iPhone using Tapatalk
earse the flock boys
12 Pointer
Posts: 1360
Joined: Mon Nov 19, 2012 3:45 pm
Location: norwood,pa
---
yea we could have used one. To be honest I didnt figure the kids would kill so many of the geese on that jump lol them big old birds have big feet and paddle fast with the current.....
y buck
Posts: 129
Joined: Wed Feb 03, 2016 1:43 am
Location: Lewes delaware
---
Awesome photos, great smiles!!! Kids are what it is about, great job!!
Keep kids involved, that's why we are running our mentored youth turkey hunt, we have 19 kids signed up now!
A country boy WILL survive! Country living isn't a way of life..it's the ONLY way to live life!!

Pro Staff Covert Trail Cameras
http://covertscoutingcameras.com/products/cameras/
President Tri-County Longbeards
http://www.christianbowhunters.org/
Droptine
Posts: 6015
Joined: Thu Aug 23, 2012 1:02 pm
Location: Pittsgrove, South Jersey
---
---
Who is online
Users browsing this forum: No registered users and 1 guest