Hey guys
I'm new to this forum. I can't remember where I saw the link to it maybe Facebook. Anyway I can't figure out how to pm people back and it won't let me compose a pm yet so I figured what I do know how to do is post pictures......
I really am fascinated by other hunters stories and that's the main reason why I enjoy cruising forums.
Anyway here's my 2015 spring bear I arrowed off my bait. I had an insane year of baiting with a few big boars showing up on camera but not co-operating when I sat. All in all it was a fun year and when this bear walked in I grabbed my bow and sent an arrow on it's way. It was a lot of work to keep this bait maintained. I hauled around 1500-1800lbs of grain, 30 some buckets of fryer oil, dog food, hundreds of lbs of meat scraps and 6 beavers. It takes a lot of time, energy and money to keep and bait hot but all in all it was worth it. Here are a few pictures hope you enjoy.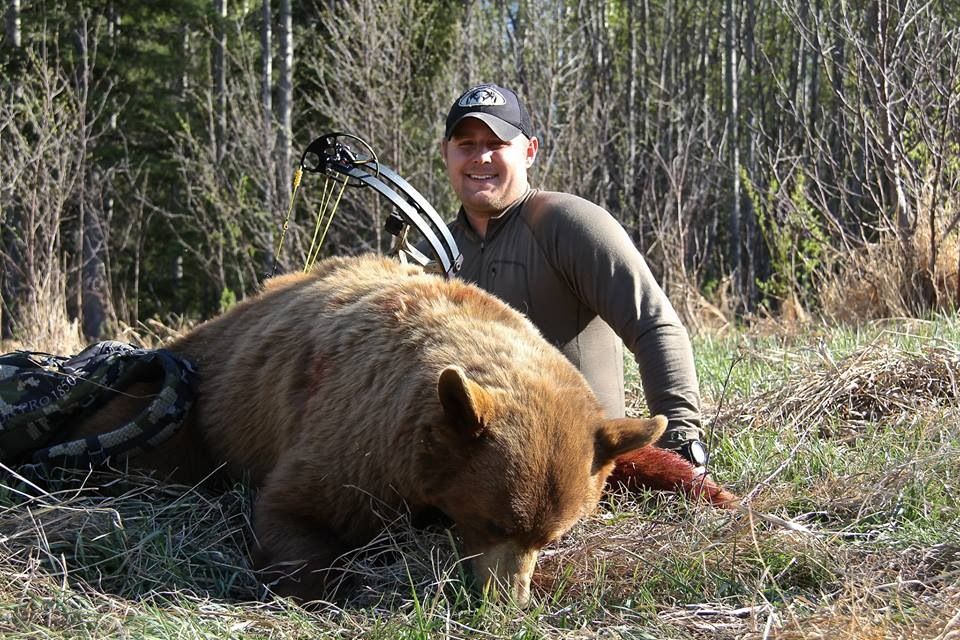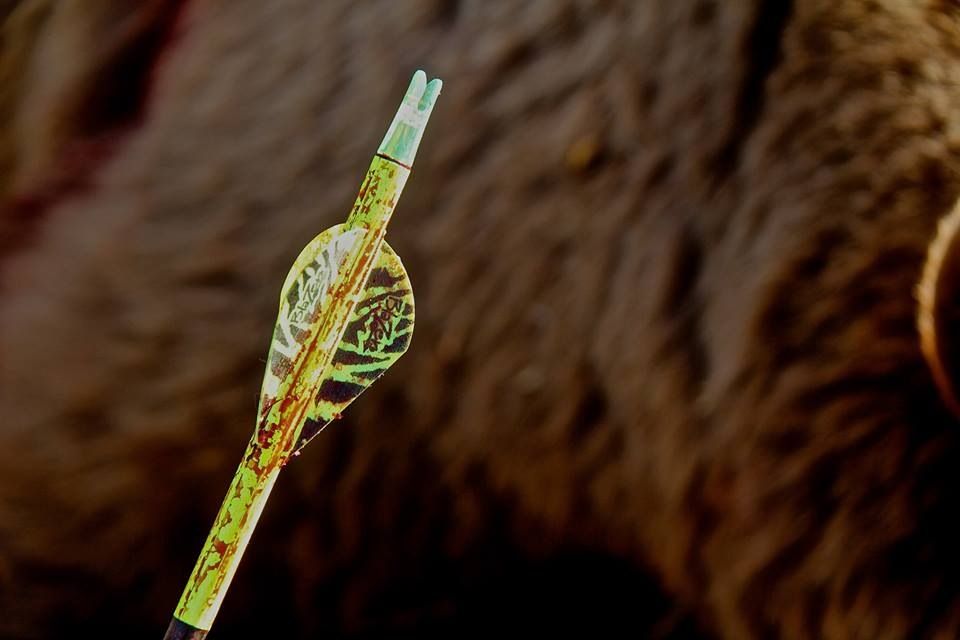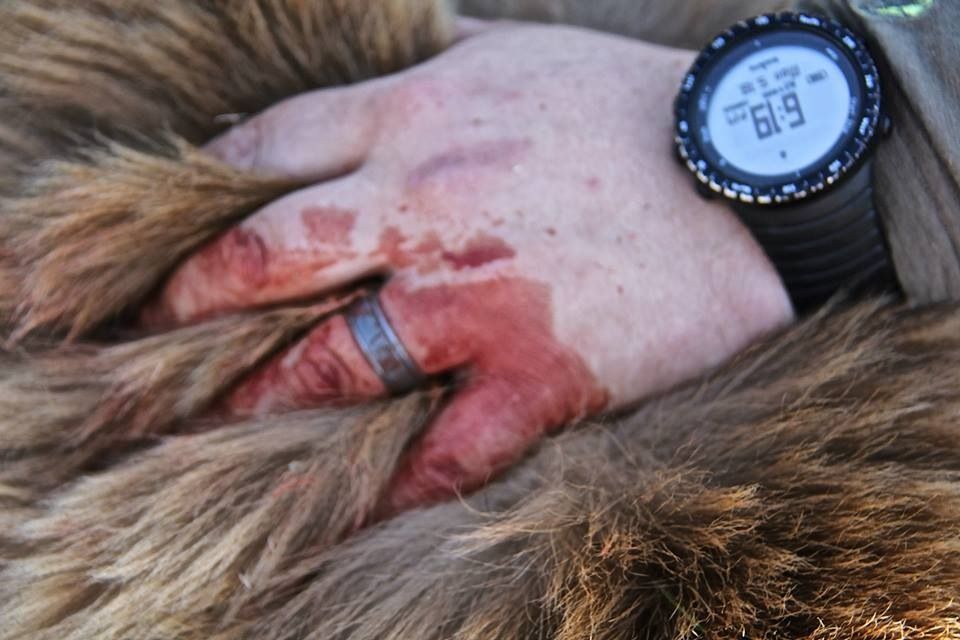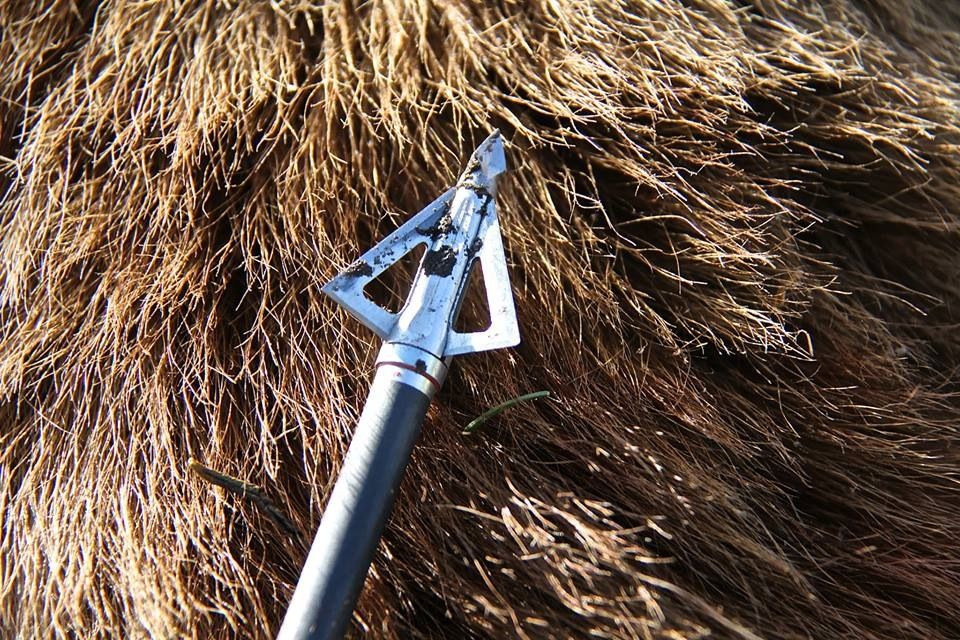 Button Buck
Posts: 38
Joined: Wed Jun 03, 2015 10:17 pm
---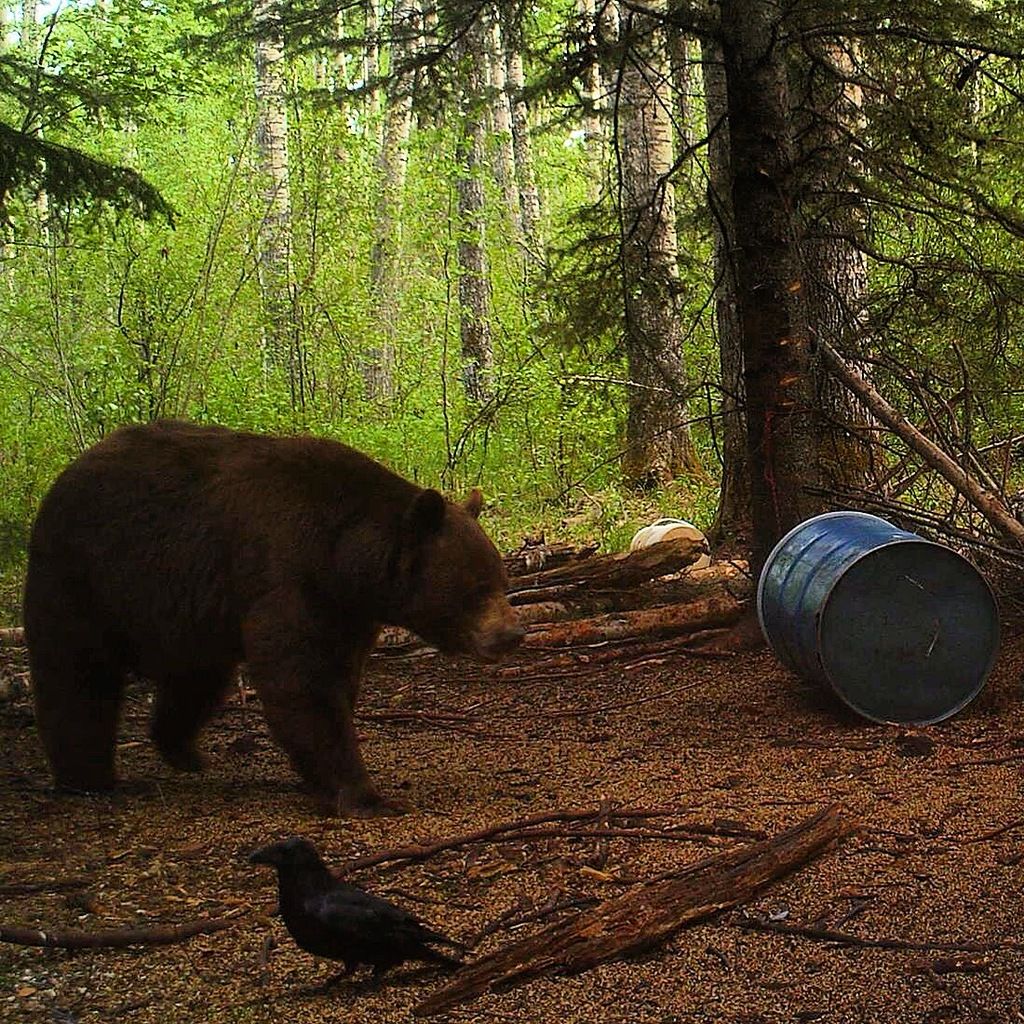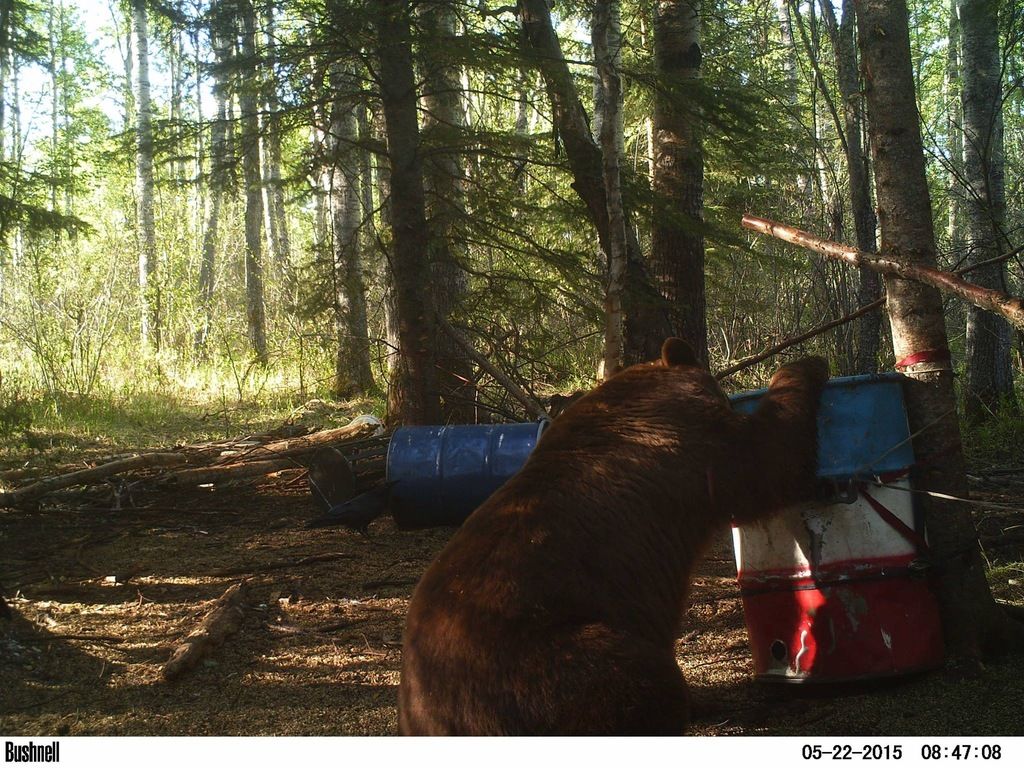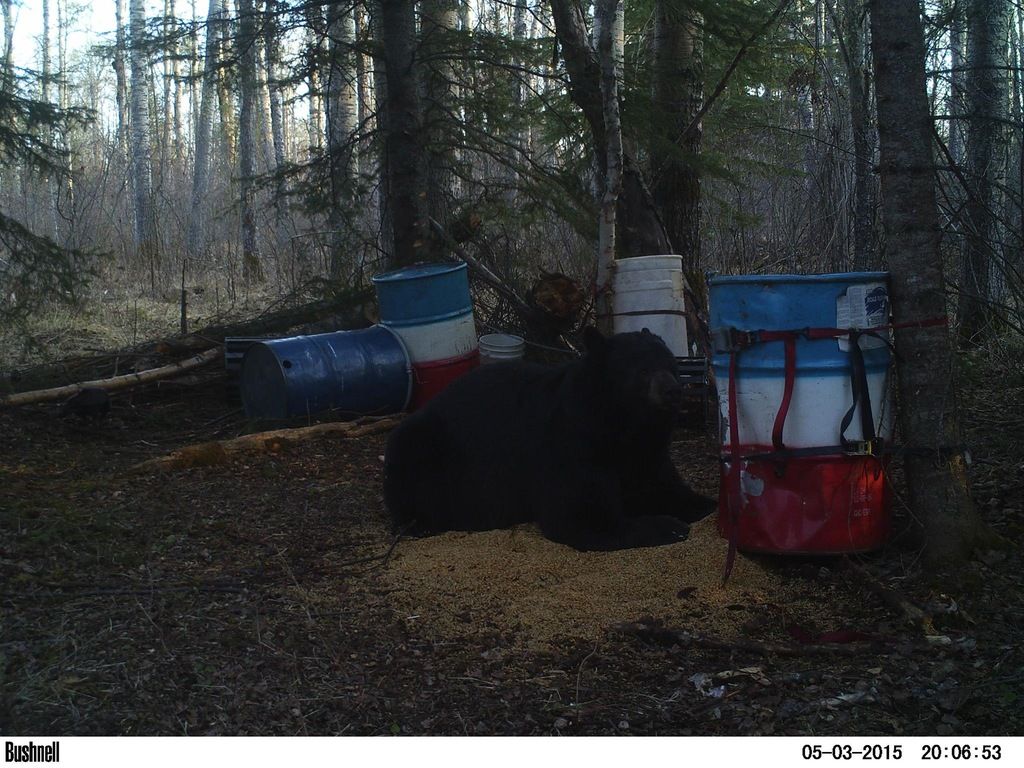 Here are the beasts I was hoping to notch a tag on. Big bears are like big whitetails. They didn't live this long being dumb. Here's to hoping 2016 let's me seal the deal with one of these big boys.
Button Buck
Posts: 38
Joined: Wed Jun 03, 2015 10:17 pm
---
we can't thank you enough for your story and photo's on our biggest spring bear hunt of 2015 . Wow what a outstanding trip you just shared with our members . well done FullDrawLife
Keep the tradition alive. Take a youngster hunting or fishing!
Droptine
Posts: 5203
Joined: Thu Aug 23, 2012 9:38 am
Location: Washington Crossing, pennsylvania
---
Very Cool.. Welcome to the site!
I Kill Not Catch
y buck
Posts: 163
Joined: Tue Nov 05, 2013 3:24 pm
Location: Franklinville, NJ
---
Great pictures! Thanks for joining, welcome to the voice!
A country boy WILL survive! Country living isn't a way of life..it's the ONLY way to live life!!

Pro Staff Covert Trail Cameras
http://covertscoutingcameras.com/products/cameras/
President Tri-County Longbeards
http://www.christianbowhunters.org/
Droptine
Posts: 5981
Joined: Thu Aug 23, 2012 1:02 pm
Location: Pittsgrove, South Jersey
---
Welcome to the OV. That is one awesome color phase bear.
12 Pointer
Posts: 1577
Joined: Sun Nov 18, 2012 6:35 pm
Location: Philadelphia
---
Wow that is one heck of a bear. Them things make me a little nervous. All right I'll confess very scared.
8 Pointer
Posts: 783
Joined: Mon Sep 02, 2013 5:01 pm
Location: Williamstown,NJ
---
Droptine
Posts: 3412
Joined: Thu Oct 04, 2012 7:43 pm
Location: Philadelphia
---
Button Buck
Posts: 38
Joined: Wed Jun 03, 2015 10:17 pm
---
Very cool!! Welcome to the OV!
Droptine
Posts: 3265
Joined: Thu Sep 13, 2012 5:31 pm
Location: Central NJ
---
---
Who is online
Users browsing this forum: No registered users and 1 guest